About Community Financial Education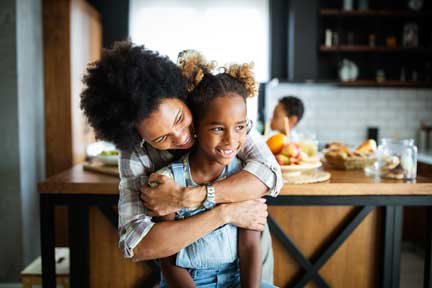 What's in the Life Success Library?
The online Life Success Library has free information brought to you by banks and other businesses in your community. The resources in the library are designed to help you create a stronger financial future for you and your family.
Within the Library, you will find ways to make money, earn more money, and ways to take advantage of discounts and free stuff!
Get FREE help.
CFE works with financial professionals that care about people.
You'll have access to basic financial concepts that help kids, teens, adults, and senior citizens.
CFE takes people wherever they are and helps them improve.
Set up a FREE appointment today. 
Banks & Businesses
Partnering with CFE is a great way to reach low to moderate income households in your community. Join us in delivering Financial Literacy Education to families in apartment complexes and schools. Reach out today to see how you can partner with us to help LMI Households and Students near your bank branch or business.
Schools
Teachers, are you looking for an effective way to educate your students in financial concepts that will benefit them throughout life? Look no further. The CFE Future Millionaire's Club offers students valuable incentives to complete real life tasks that teach healthy money habits. Contact us today for more information.
Apartment Managers
Do you provide Supportive Services to your residents? The Life Success Library is an effective way to help your residents improve their everyday lives and an easy way for you to meet your Supportive Services Requirements. Contact us today to sign your property up.